SMR – Social Media Response in Radarr
"Don't miss a single message or mention"- Monitor and manage incoming messages across your social networks quickly and easily, and always get the right team member to respond with Radarr.
Here's how Radarr helps you deliver efficient and personalized customer care through Social Media Response.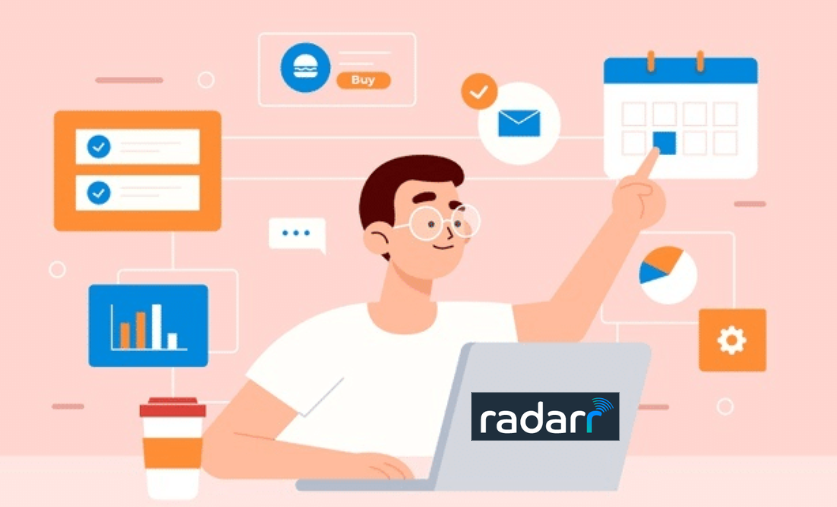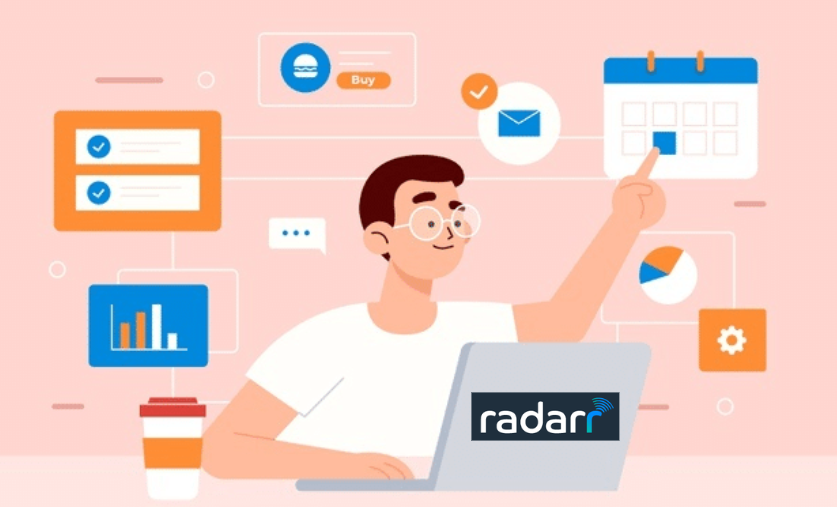 Picture shows how to locate Social Media Response in Radarr Platform:
Social media Response has two features: Smart Inbox and SMR Settings
(I) Smart Inbox- This consists of all the DM, Comments and Posts which comes on the clients Social Media Pages
Each message is shown in a list view by default along with the agent it is assigned to and with the status.
Note – You cannot reply/open a message unless you assigned it yourself. Click Here to learn more about assigning.
To reply to message , click on the Reply button , after clicking on the reply button full thread of conversation will be shown
To assign the message to a particular agent ,click on the assign button and choose the agent from the list
Smart Inbox has Side filter including Top filter
Top filter will give the clients ability to filter on the basis of AGENTS, SOURCES (PAGES),STATUS, MESSAGE TYPE
Status workflow
`
Unassigned -If the message is not assigned to anyone
Open– if the message gets assigned to any agent
Responded – If a reply is sent from the agent side
Closed-If the issue gets resolved
Invalid -If the issue is not relevant
Note- Even after closing the status , if the customer responds again , the message will show status as open
(ii) SMR Settings – SMR Settings comes with two option.
1. Switching between auto assigning and Providing Social Media Response Permissions – Auto assign when turn on provides the ability to automatically assign all the incoming messages to the agents in a random manner
Manager– The person with manager permission can only access the SMR settings
Agent – Person having agent permission can Respond to the message but cannot access the SMR settings
2. Accounts and Pages– This page will work like the social token page of the listening module.
Click Here to learn more about Facebook authentication.
Click Here to learn more about Instagram authentication.
Click Here to learn more about Twitter authentication.