How do I create and edit User Teams?
Radarr allows you to create and edit user.
Here are the below steps:
Step 1 : Log in to Radarr and navigate through the left panel. Go to the settings section.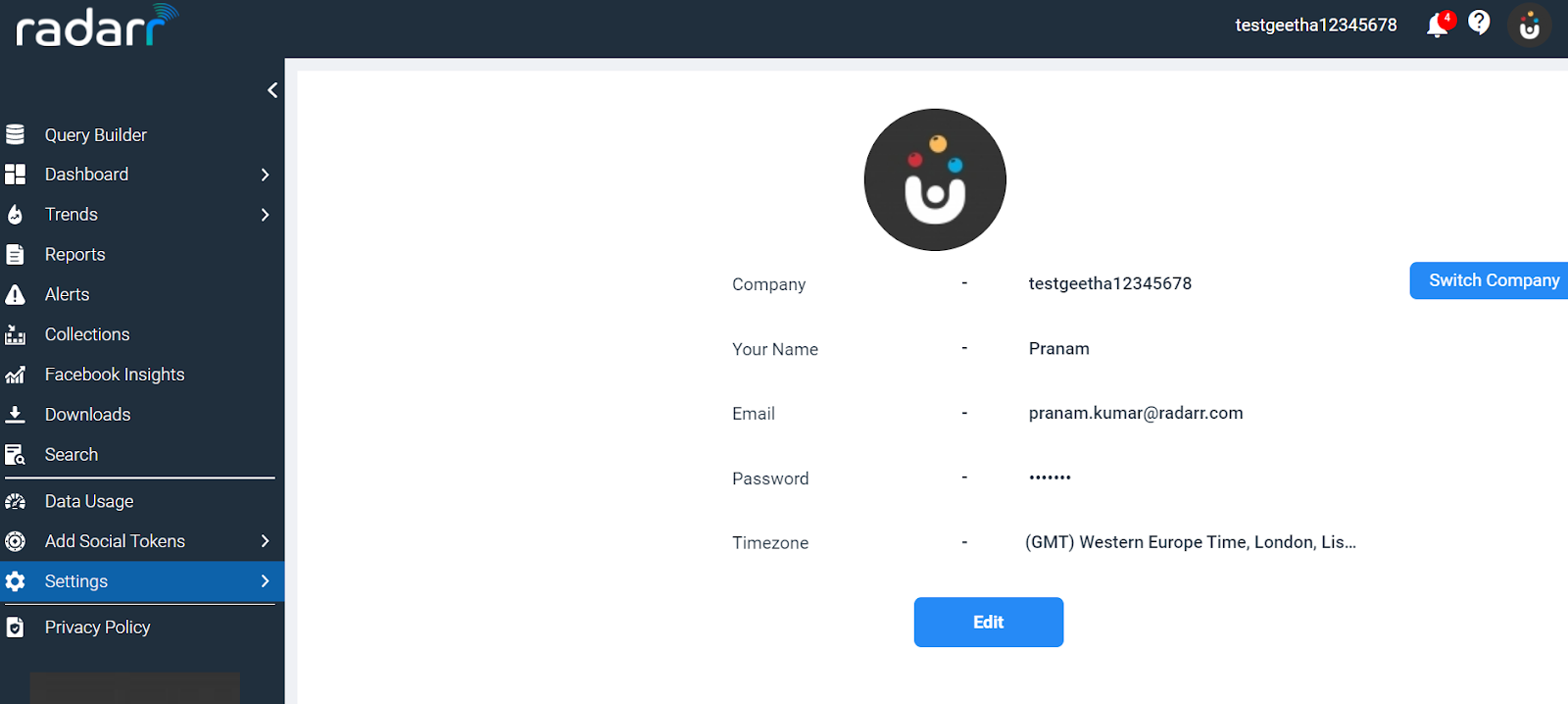 Step 2 : Click on the user management option.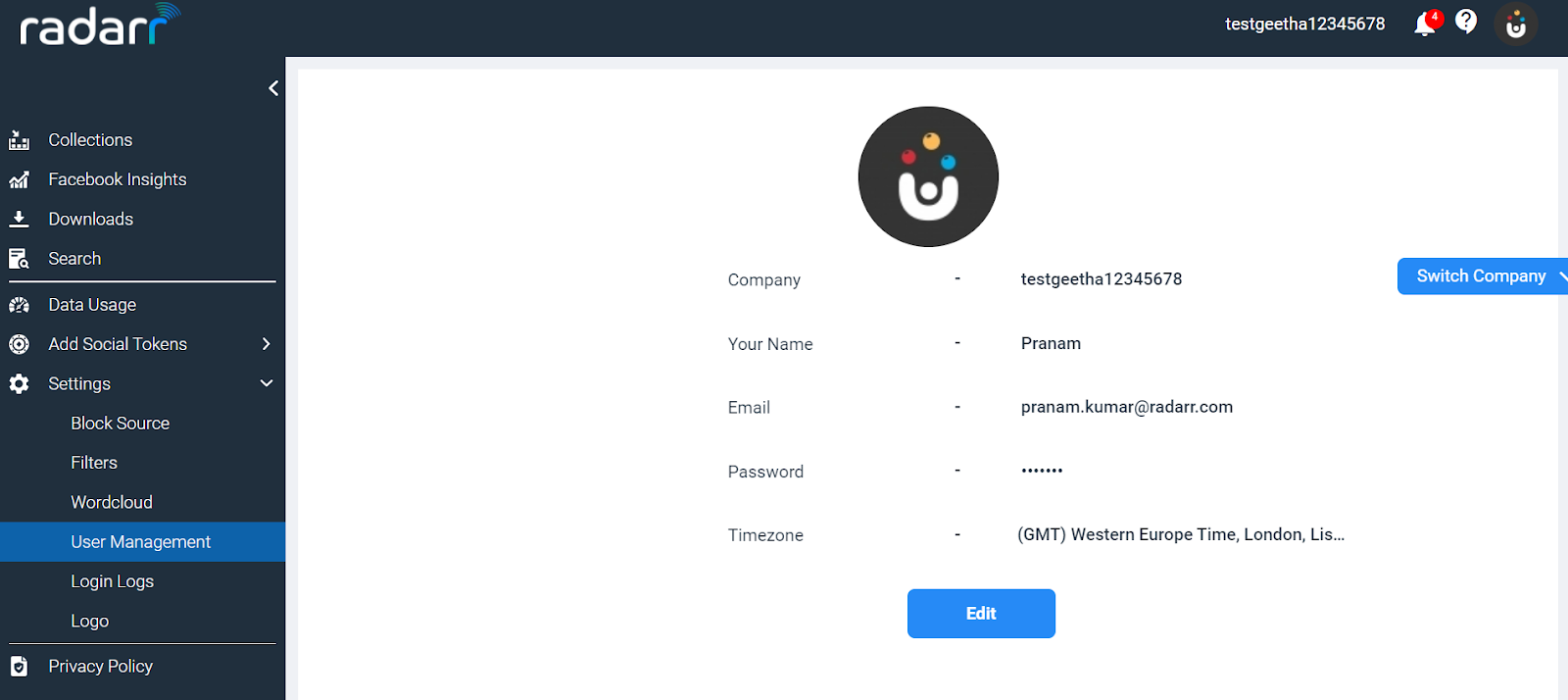 Step 3 : Click on the teams option. And press on the " Create team " button.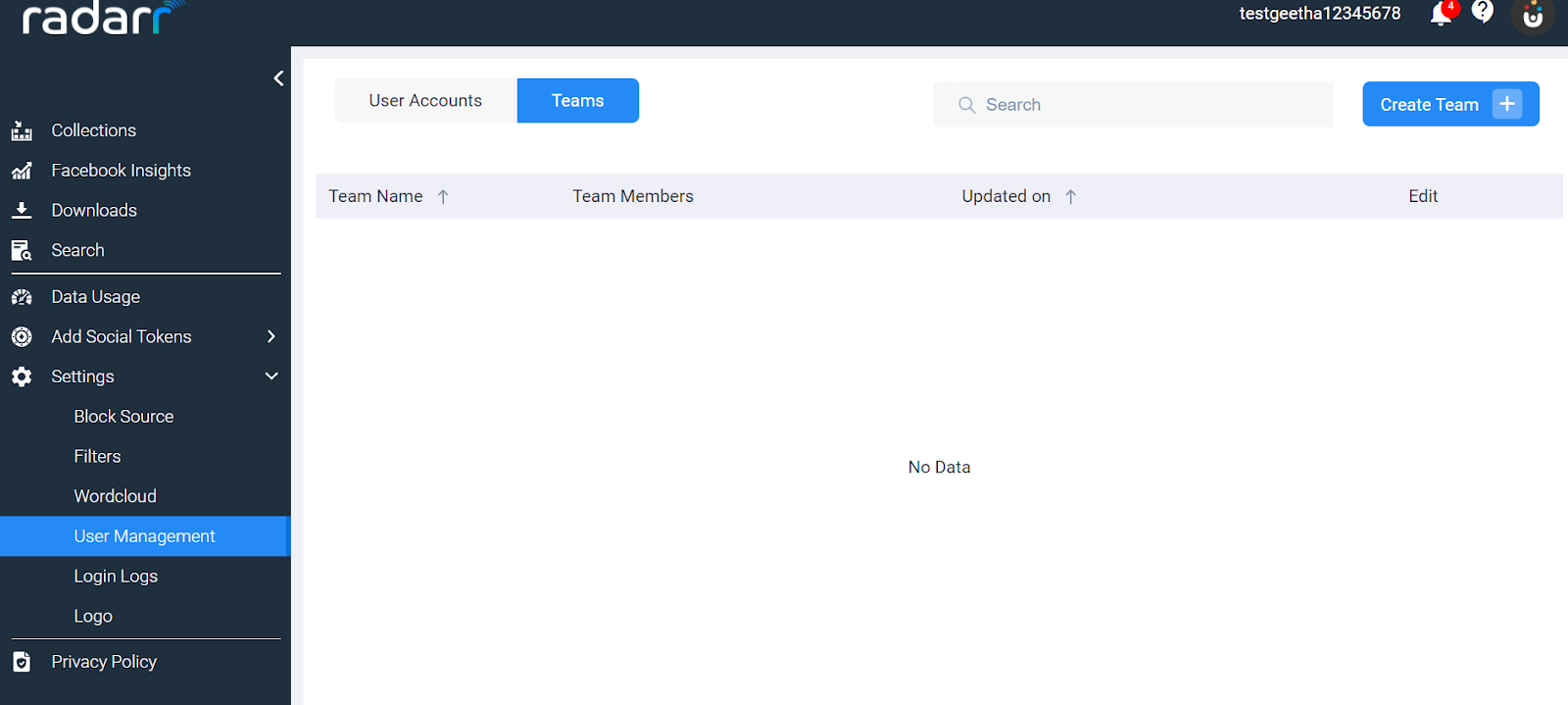 Step 4 : Enter your required team name, add the members to the team and click on 'create". Your user team is now created.