How do I add and remove users?
Radarr allows you to add and remove users.
Here are the below steps which help you to add or remove users.
Step 1 : Log in to Radarr and navigate through left panel. Go to the settings section.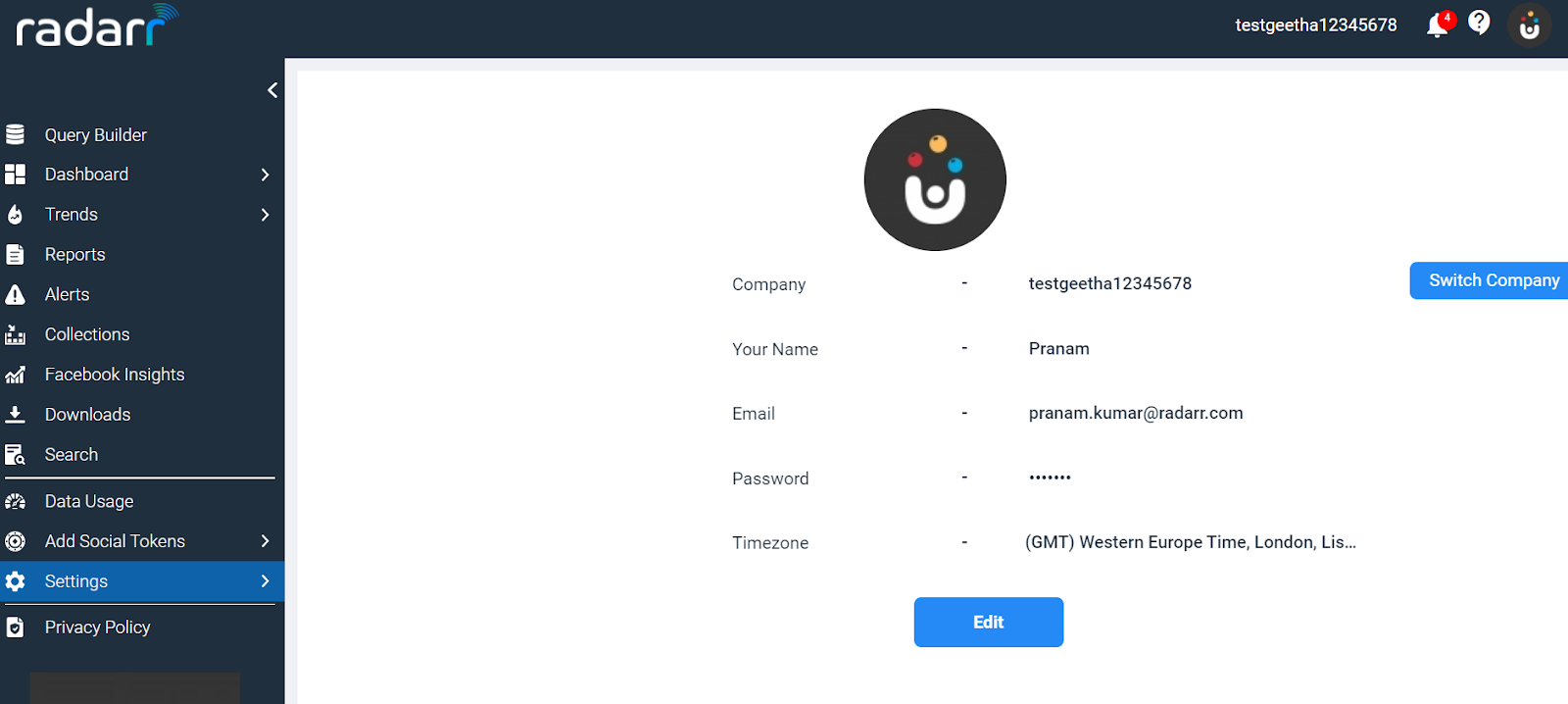 Step 2 : Click on the user management option.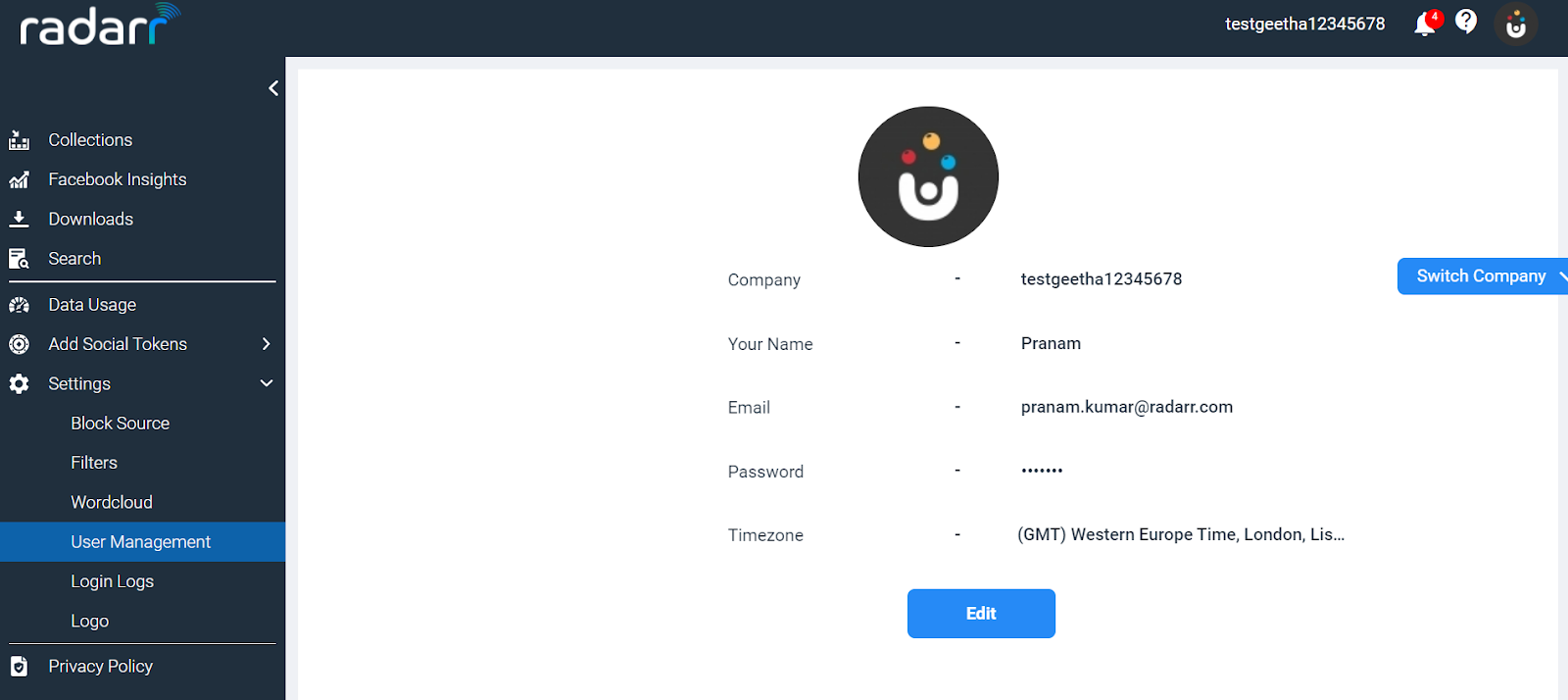 Step 3 : Click on the "User Accounts" and then go to the option "Create Account" to add users.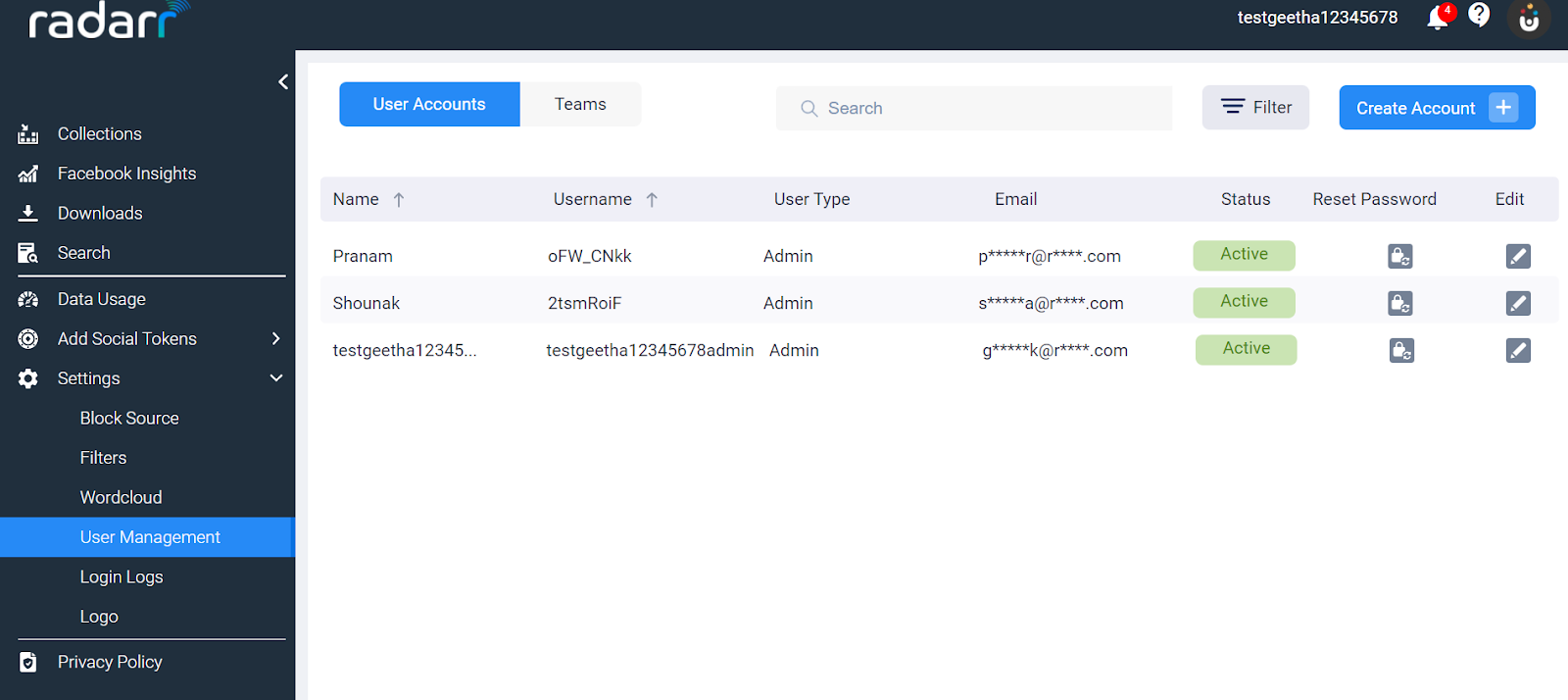 Step 4 : Add the name of the user and also the email address. Always let the user status be 'Active' when you are adding a new user and then hit the 'create' button. New users will be added.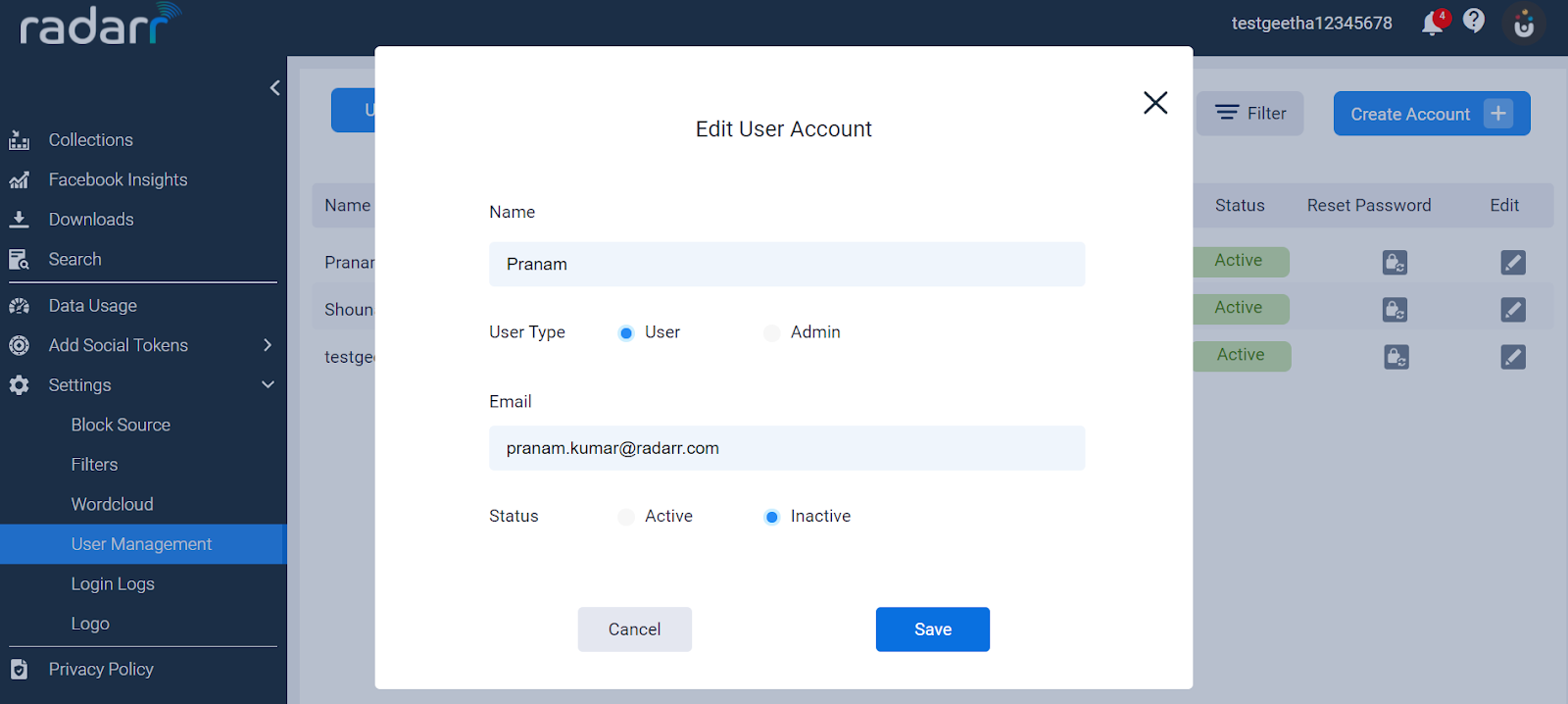 Step 5 : Click on the 'Edit' icon of the following user whom you want to delete from the existing user list.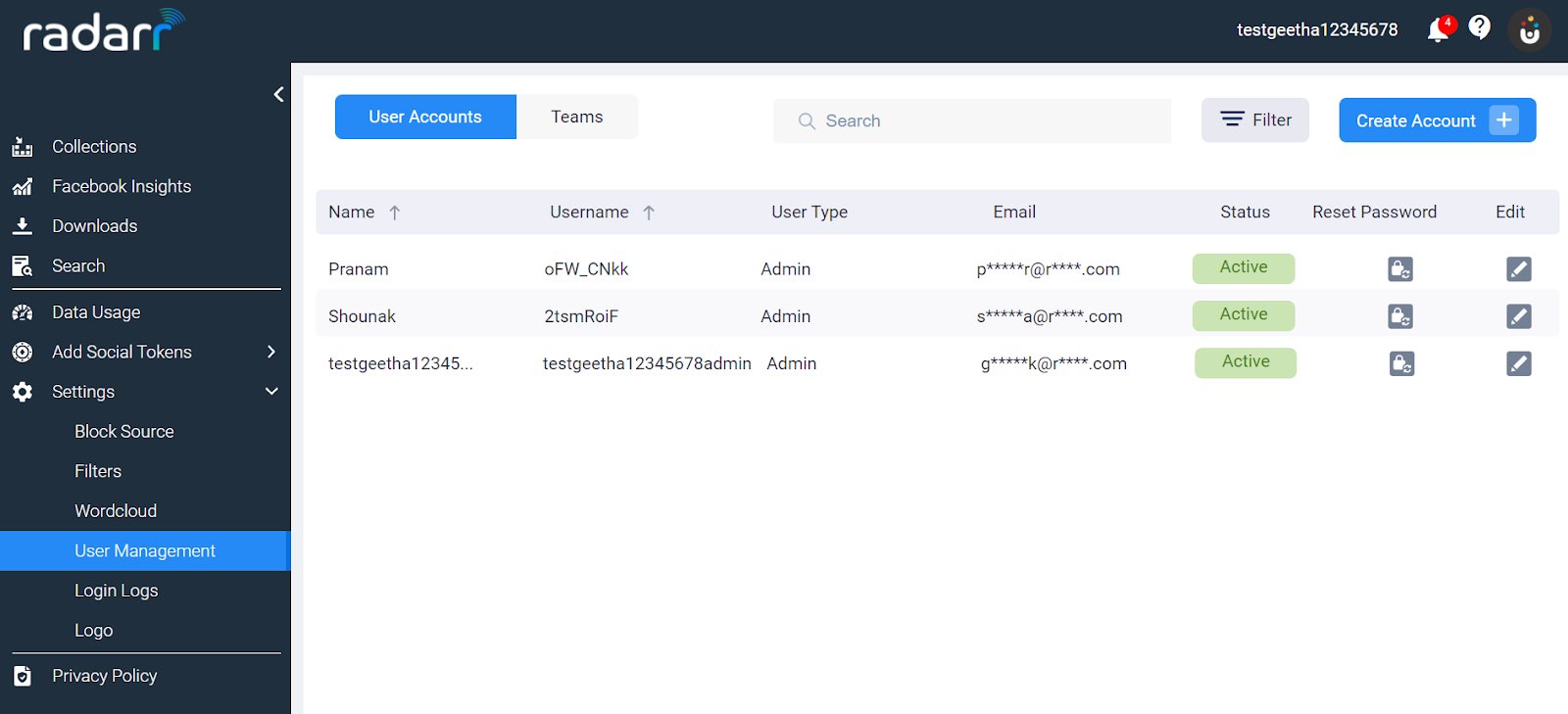 Step 6 : Now make the status of the user as 'Inactive' and then save. Users will be deleted and made inactive.