How and Where can I change or Reset my Password?
You can easily reset your password by following any two methods.
Method 1:
Step 1: If you want to reset your password click on forgot password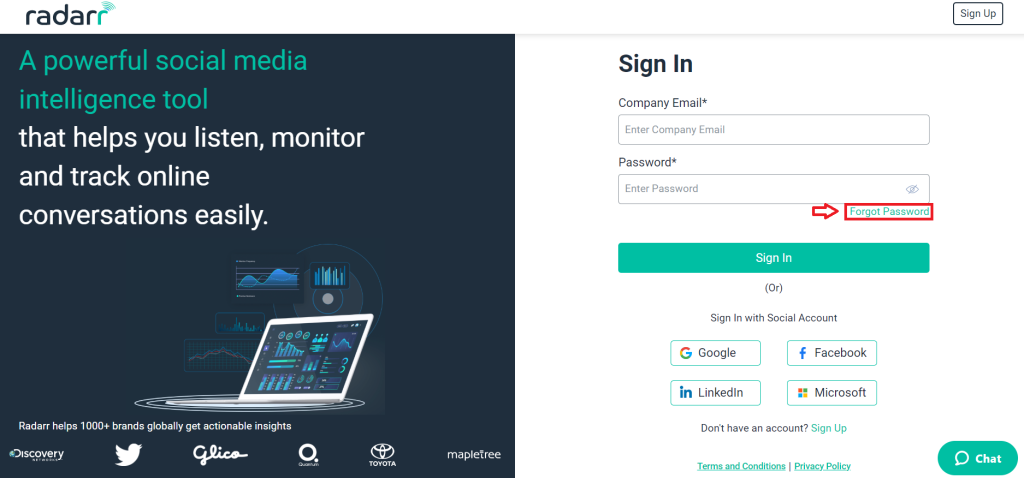 Step 2: Enter the email address in the box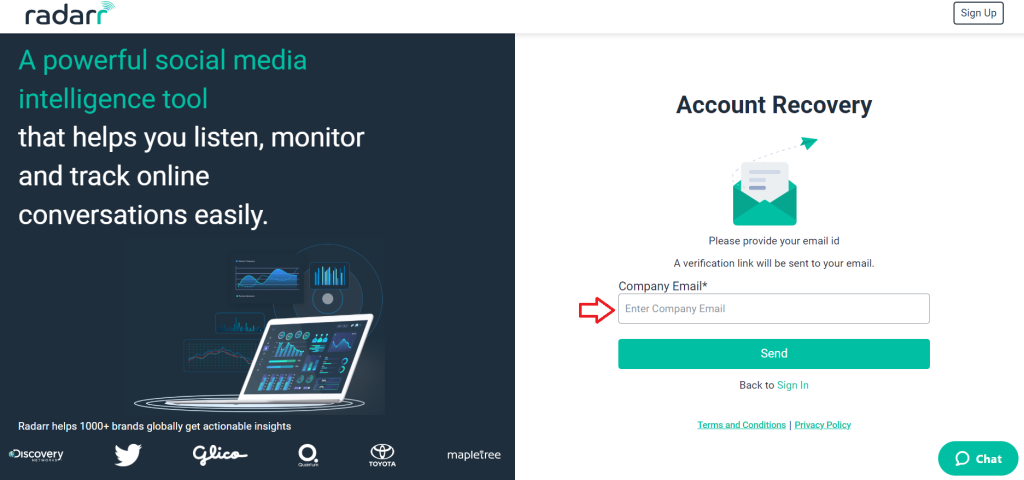 Step 3: A verification link will be sent to your email. Can change the password and log in.
Method 2:
If you have login to Radarr and change the password do follow the below steps
Step1: Click on the account button on the right corner of the page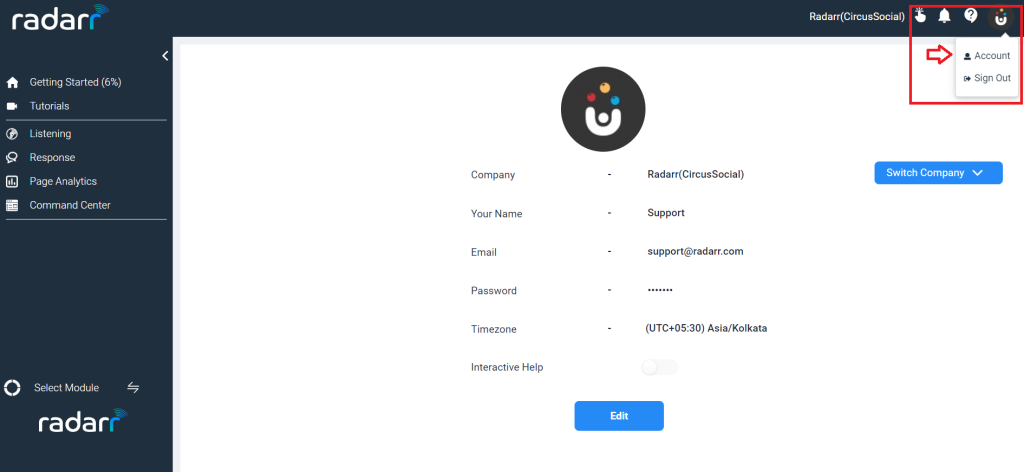 Step 2: Click on the edit button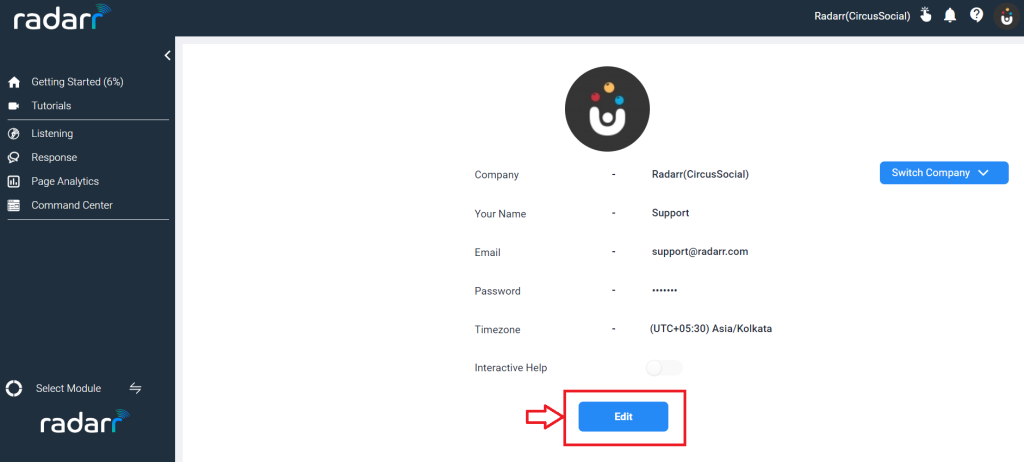 Step 3: Click on Password and reset the password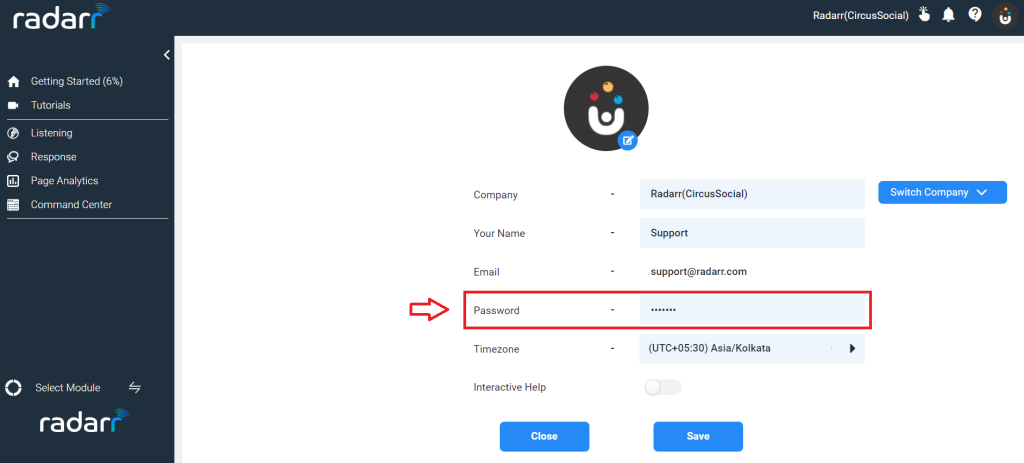 Step 4: Click on Save