Check Out The Top Questions
2,500
ANSWERED QUESTIONS
20
HOURS OF GUIDE MATERIAL
24 X 7
HOURS OF SUPPORT
NEED MORE ANSWERS?
Have a question 
we dont have an answer to?

 No problem. Get in touch!

We love for our Help & Support Hub to be as comprehensive as possible, so do help send across your questions and help it grow!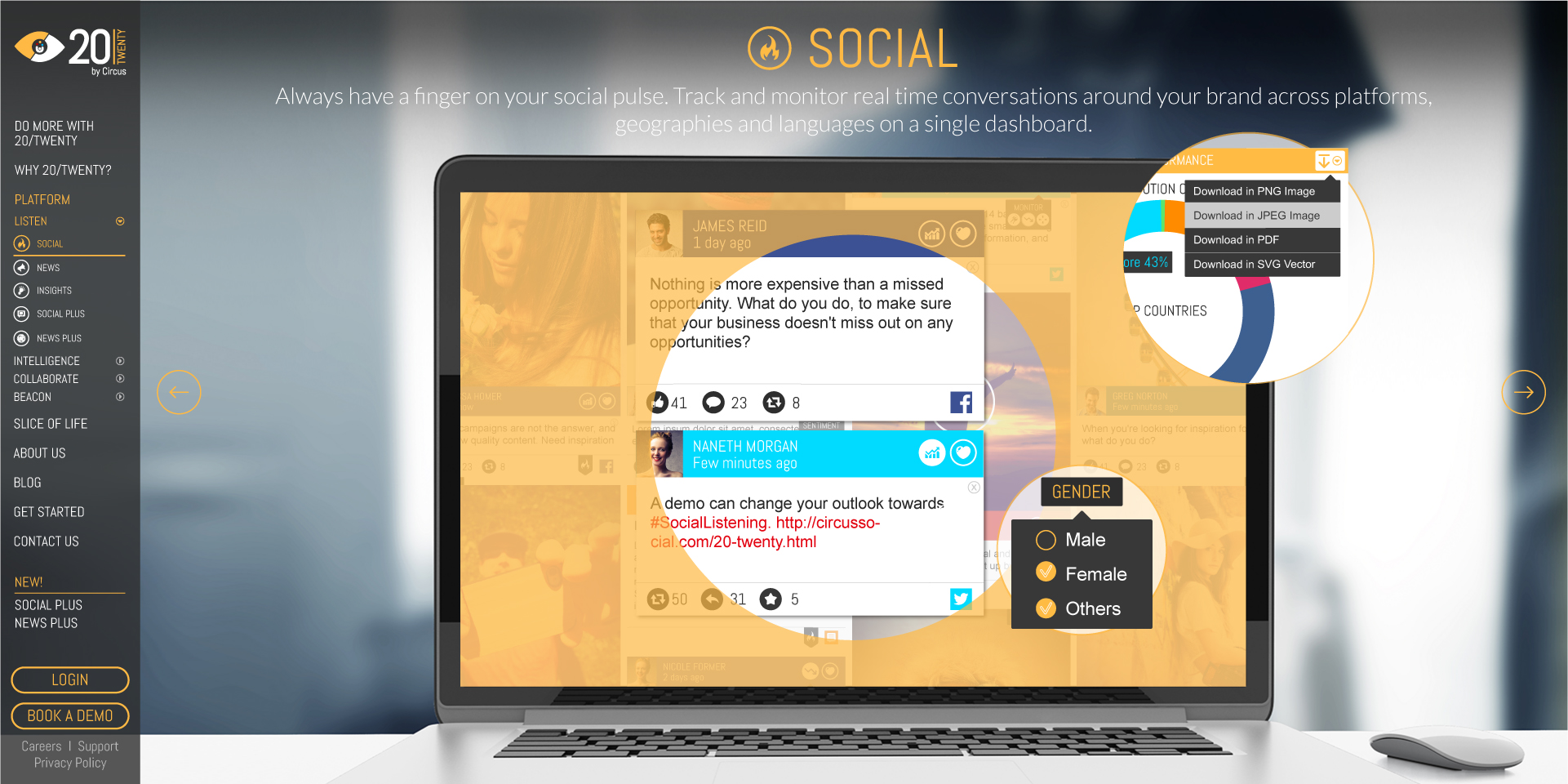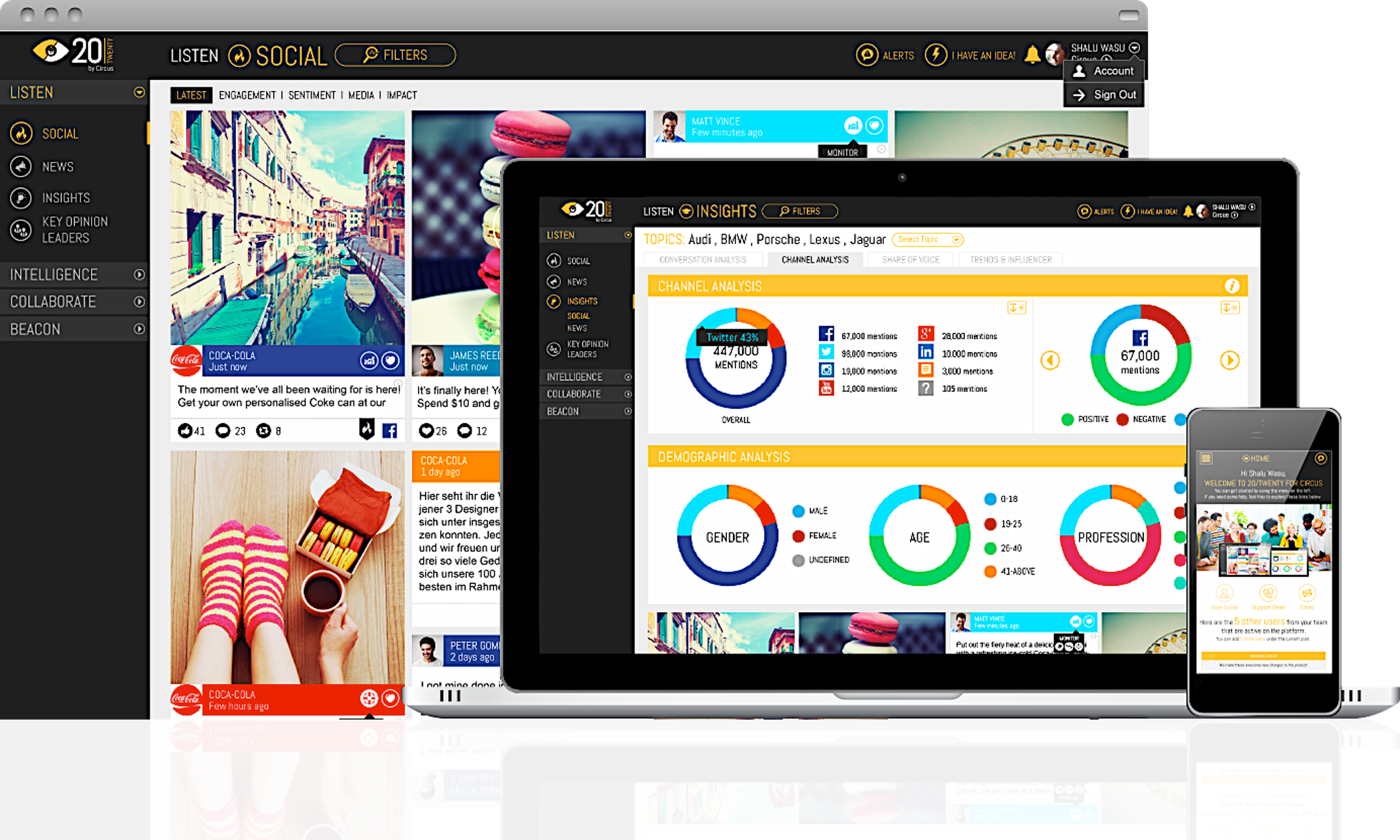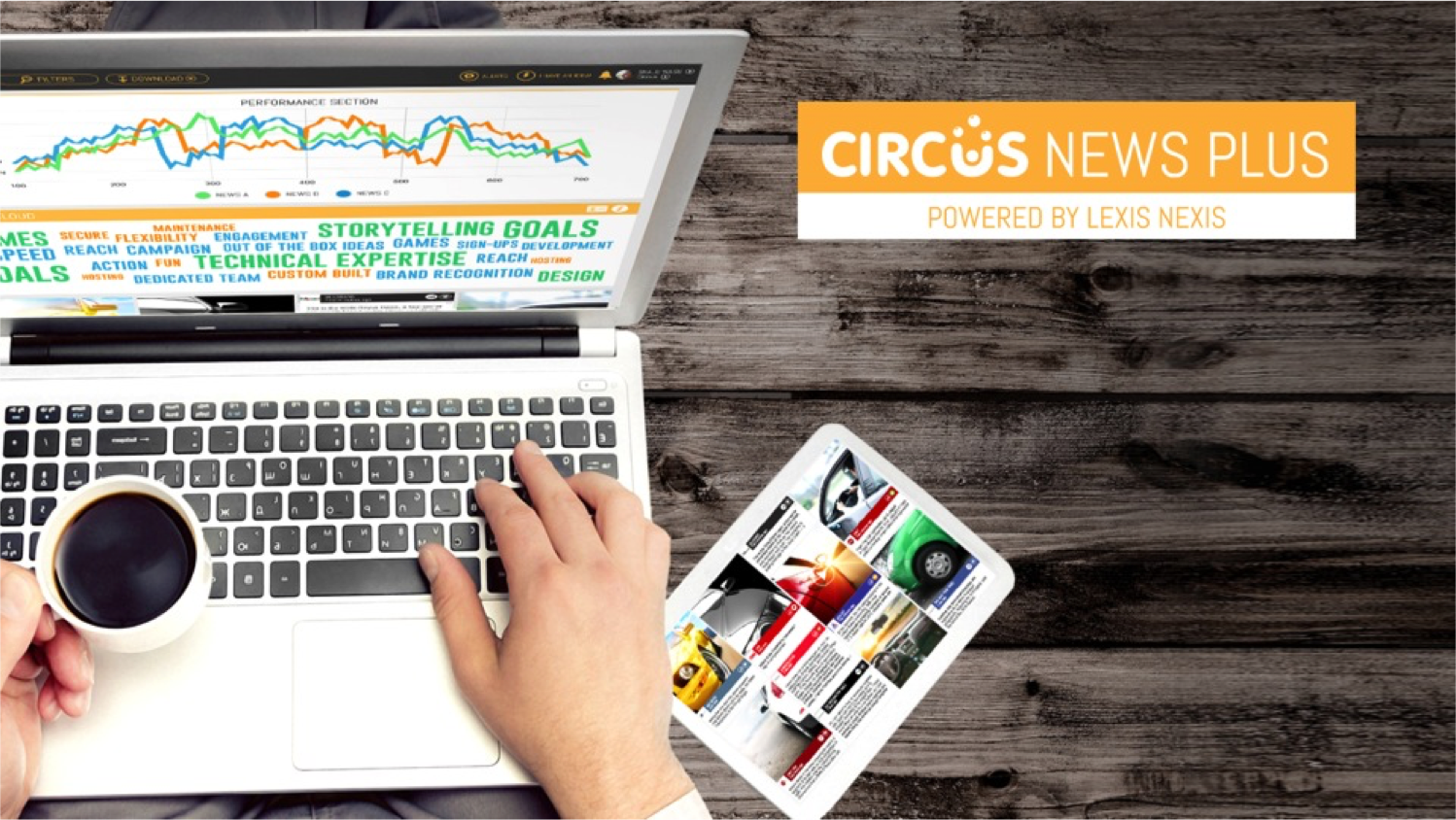 Still need to get in touch?
Simply drop us a note at info@circusocial.com and we will get back to you in a jiffy!
[one_page_express_contact_form shortcode="contact-form-7 id="158" title="Contact form 1""]